S is starting Kindergarten this year. He is very excited and we have been working on his academics here and there over the summer. It amazes me how he likes to play "school". I try to get 20 minutes in with reading readiness and math concepts. He only lasts for a certain amount of time and I never push him. He chooses what we will work on with the items I pull.
The first day of school outfit options range from shorts, denim, crew shirts to polos. The weather will still be hot, so summer options are where it is at for S.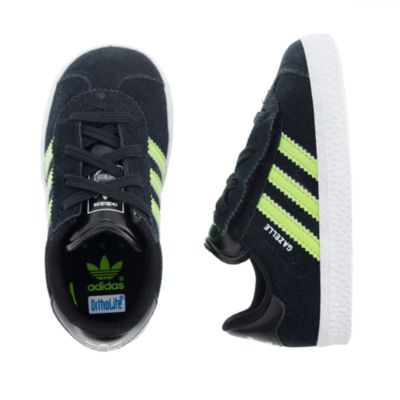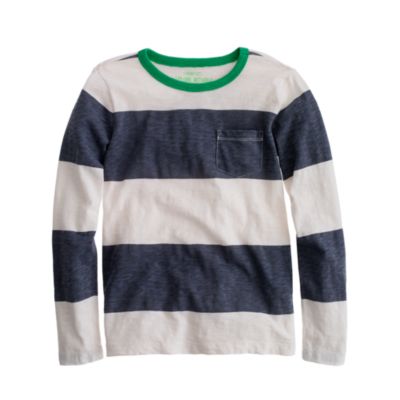 I am so excited for him to begin this new journey. I know whatever he wears, the smile on his face riding that bus will not be beat!
image 1 via Boys' junior Adidas® for crewcuts black and neon Gazelle sneakers – shoes – Boy's new arrivals – J.Crew. image 2 via  J.Crew. image 3,4,5,6 via  Gap. image 7 via TOMS Classics for Youth | TOMS.com.