Have you seen the new Restoration Hardware Baby & Child  catalog? OMG.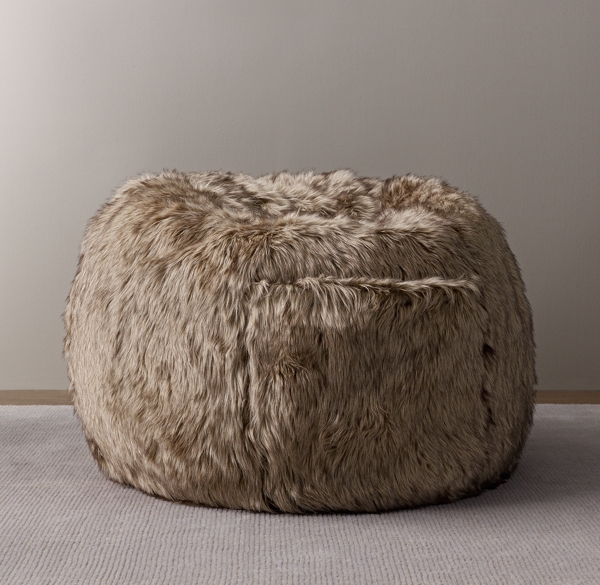 This bean bag is the bean bag of all bean bags. Spectacular.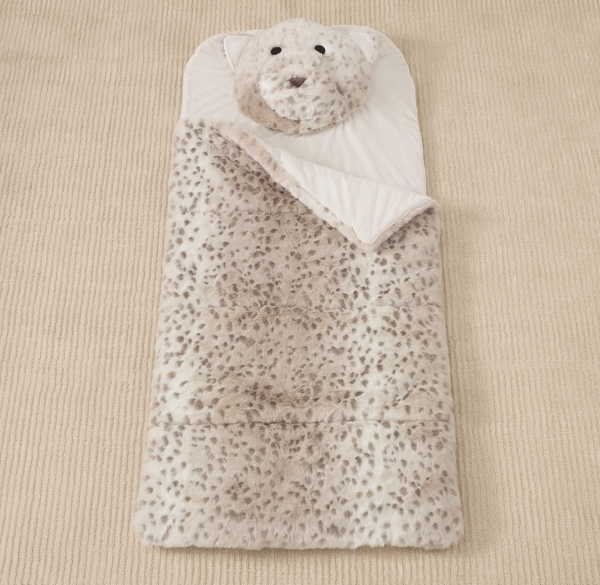 When I was a kid, I had a Strawberry Shortcake sleeping bag. Not a fur one. They come in different styles. Adorable.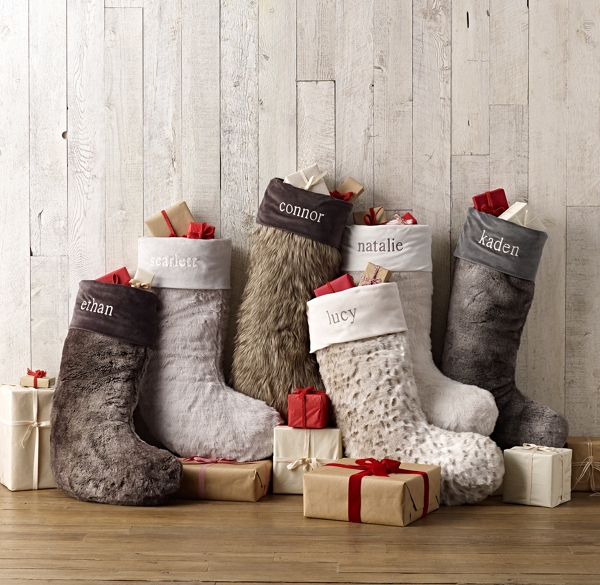 If I was in the market for new stockings, these would be it. I especially love the one that has Piper on it.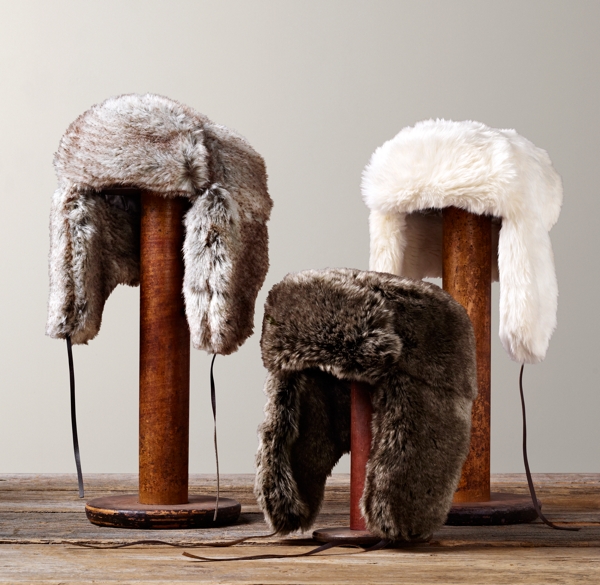 These are spot on. I had one of these and lost it. I wore it when I worked in the city because the wind and freezing temperatures were no match for me. These are kid sizes.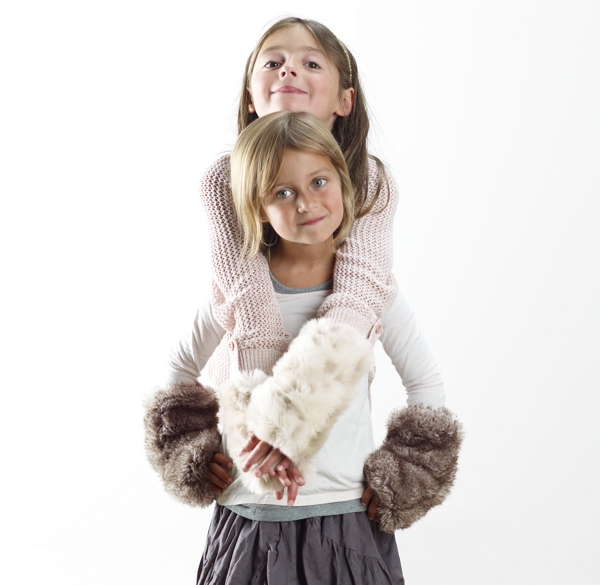 Wrist warmers! Sure. Why not.
The catalog was styled perfectly. Made me want to purchase every single thing in it.
all products via Restoration Hardware Baby & Child Homepage – Baby Furniture, Luxury Baby and Children's Furnishings, Child and Baby Crib Bedding, Baby Cribs, Baby Registry.